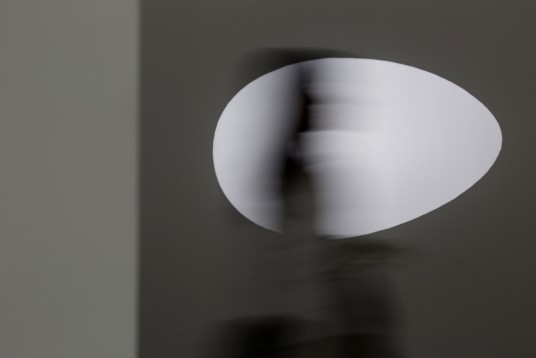 On March 30th a major retrospective of Mucha's work opened at the Pearl Art Museum in Shanghai. This the first time the Mucha family collection has gone on display in China and marks the 70th anniversary of diplomatic relations between China and the Czech Republic. The show is curated by the Mucha Foundation's Tomoko Sato and executive director of the Pearl Art Museum, Li Dandan.
Featuring over 200 original posters, drawings, paintings, decorative works, jewelry, sculpture, books, photographs and personal belongings, including some that are on show for the very first time, the show reveals Mucha's multifaceted nature as an artist. Split into six thematic sessions, the show highlights six facets of Mucha's identity: Bohemian; picture artist for the people, international artist, mystic, patriot and philosopher. His best know works from the turn of century are on display alongside his more aspirational and contemplative works.
"Mucha's multifaceted practice is at the forefront of the late 19th century and is also the root of today's classics. He brought the beauty of art to life and made it thoughtful, which is exactly what we want to present." Ms. Dandan Li, Executive Director, Pearl Art Museum.
"This is the very first time that the Mucha Family Collection has been shown in China, and we are delighted that it should have such a spectacular premiere in this stunning museum." John Mucha, President of the Mucha Foundation.
Pearl Art Museum is a non-profit art institution for exhibitions, education and research, promoting art and cultural communication. Designed by Japanese architect Tadao Ando, the duplex arts space is named "Light Space". The museum will be runnning an art education program in parallel to the exhibition, inviting art history scholars, cultural scholars, decoration designers and artists to participate in lectures on Art Nouveau, decorative art, engraving, commercial art and Czech culture. The Mucha Foundation's Marcus Mucha and Tomoko Sato, and co-curator Ms. Li Dandan, will give two opening lectures. In addition to art education activities within the museum, events will be organised at colleges and universities around the Yangtze River delta to broaden the discussion on Mucha's artistic style and its influence on the history of art.