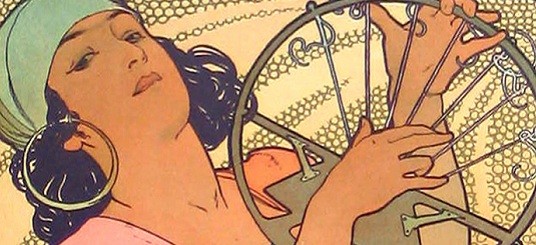 Mucha Limited is a commercial company which develops and exploits the commercial opportunities of Mucha's artistic heritage through Mucha's copyright and the use of the Mucha brand and trademarks.
Mucha Limited works with a wide range of licensing and commercial partners worldwide producing authorised products which are sold both at exhibitions and by recognised retail partners across the world.
Mucha Limited holds a library of excellent quality high-resolution digital images of Mucha's works. We are happy to receive enquiries about the use of images by Alphonse Mucha from prospective commercial and licensing partners and publishers.