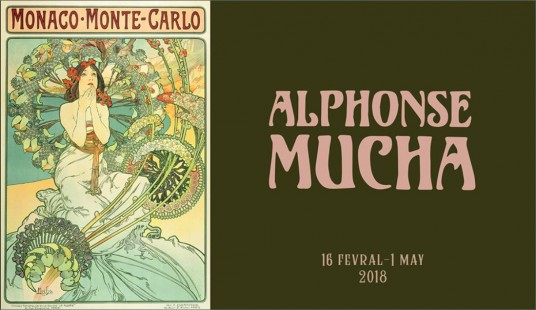 "Alphonse Mucha: In Quest of Beauty" opened in February, 2018 at the Zaha Hadid designed Heydar Aliyev Center in Baku, Azerbaijan. This was the first ever presentation of Alphonse Mucha's work in Azerbaijan.
The exhibition was organized in partnership with the Heydar Aliyev Foundation, and Vice-President of the Heydar Aliyev Foundation Leyla Aliyeva attended the opening ceremony.
As well as showing over 80 key works by Alphonse Mucha, the exhibition featured a special section looking at the use of an Azerbaijani headscarf in one of Mucha's later paintings.
The exhibition also featured a digital projection of the Slav Epic.
Over 80,000 visitors attended the exhibition during its run in Baku.